Since 1976
Serving Quality Greek
and American Food.
Chicken • Gyros • Ribs • Kabobs • Burgers • Beef & Dogs • Salads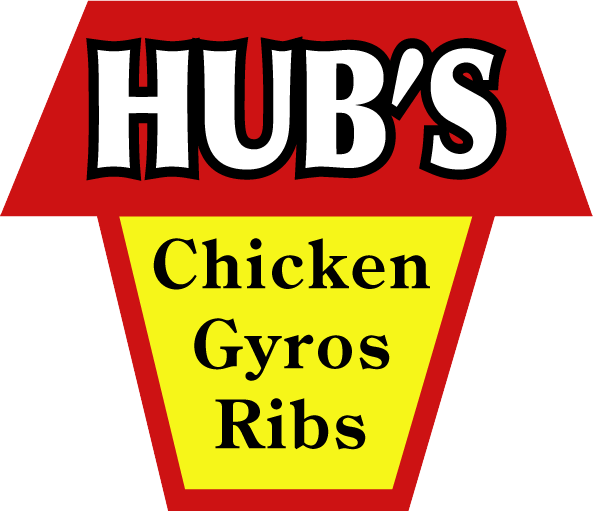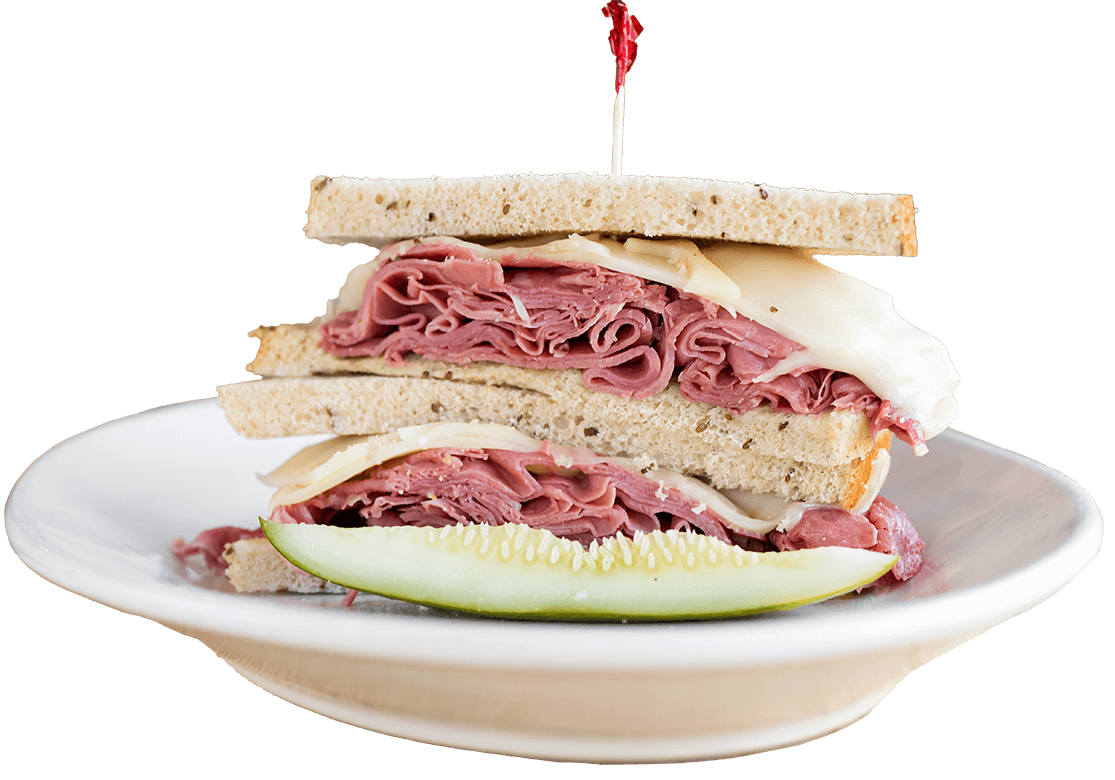 Hungry?
We Offer Carry-Out & Delivery !
Call 773-784-4240 or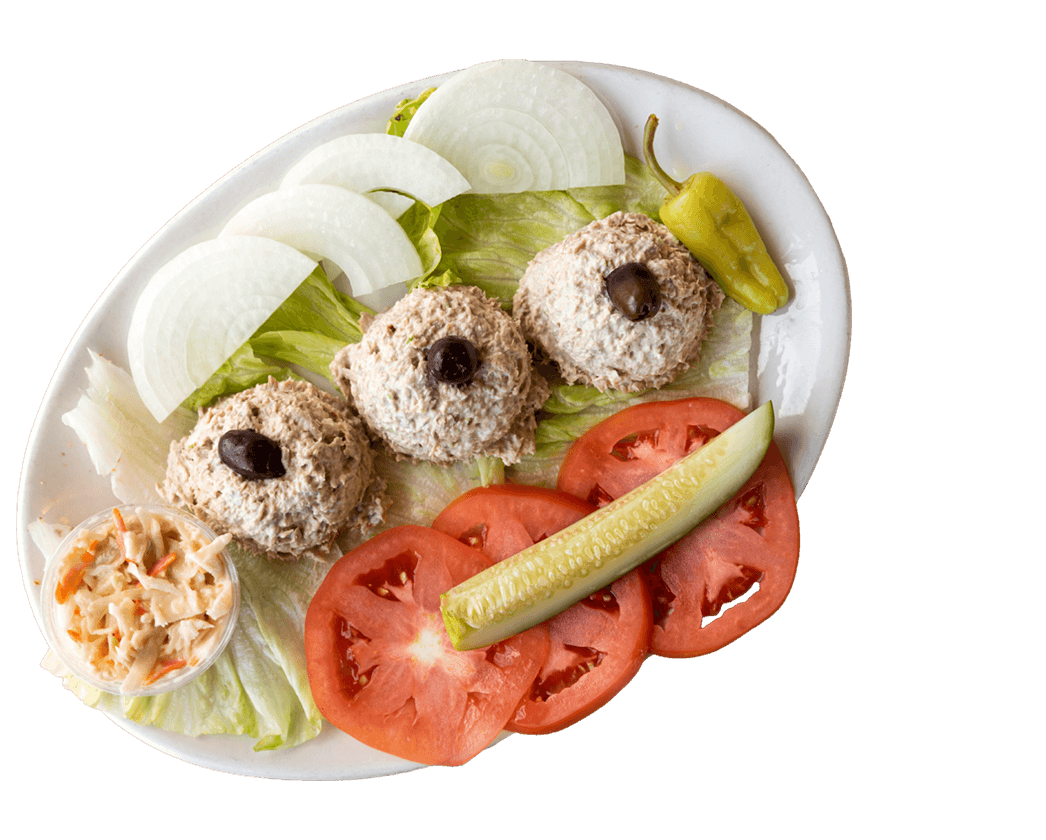 We have decades of experience successfully catering all size parties,
meetings and events.
Check out the Hub's Catering Menu and call us today 773-784-4240.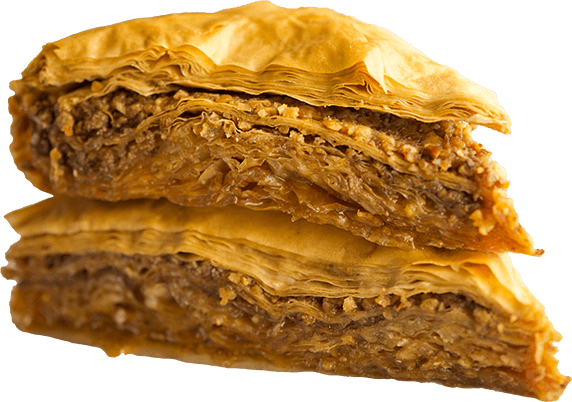 Location & Hours
Contact Us
Hours of Operation
Monday - Thursday
10:00 am - 11:00 pm
Friday - Sunday
10:00 am - 12:00 am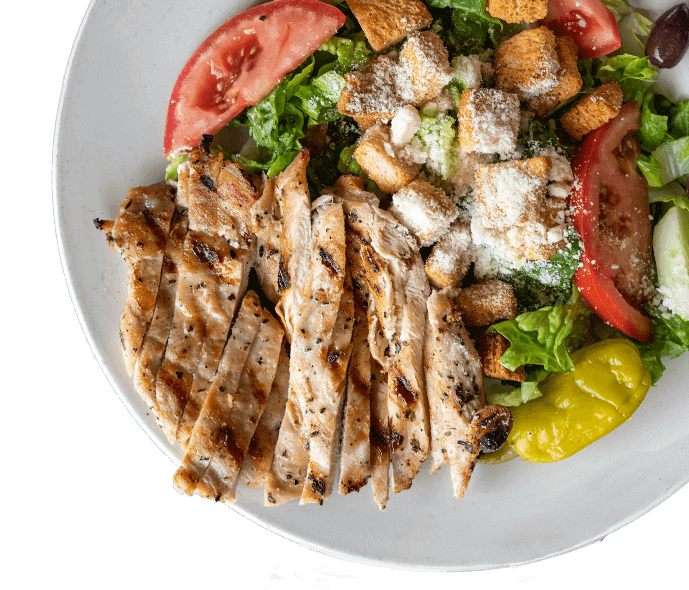 Order online for fast
carry-out or delivery
HUB's Restaurant
A5540 N. Lincoln Ave.
Chicago, IL 60625


Fresh & Fast Delivery!
about
Resources
Download our App
Gift cards available in any amount.
Free parking lot onsite.
Street parking also available.